SINCERA SN 832i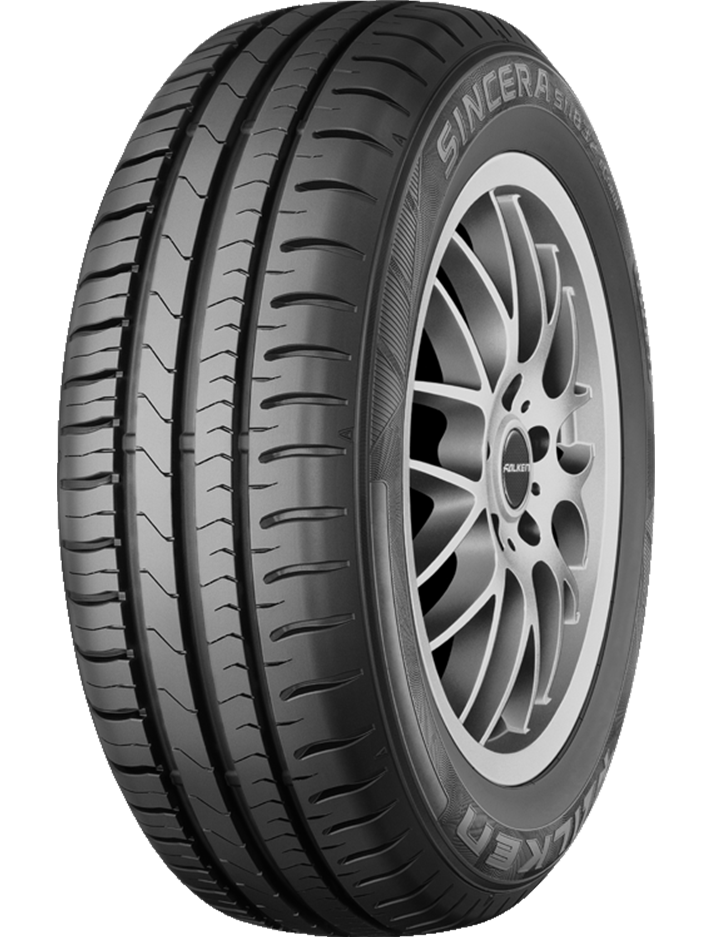 SINCERA SN 832i
Standard tyre with a European taste that provides the longer life and higher durability desired by the ASEAN market. Suitable for small and midsize car users who want advanced products offering long life and economy
FEATURES
DURABLE CONSTRUCTION
1) Jointless Full Nylon Band
2) Wider Reinforced Steel Belt
3) High Tension Casing Ply
4 RIB PATTERN
Using a 4 rib pattern design maintains the size and strength of pattern blocks even on small sizes. It meets the needs of Asia, using small and midsize cars.
LATERAL RIGIDITY DISTRIBUTION
Enhancing rigidity across the entire tread and optimization of stiffness minimizes wear. A 4 rib pattern was applied, which is also good for the narrower width of tyre.
PROGRESS OF WEAR APPEARANCE
The SN832i retains its brand-new pattern image for a long time even as wear progresses. It can be used until completely worn out.